Let us show you just how
amazing your remodel can look!
Summer 2022 Twin Cities Basement Remodel
Choosing a general contractor can be a stressful process, but not here. Watch for yourselves what clients of MNBR Homes are saying about working with us. Contact us today and let us show you how easy it is!
"Always build with the
next person in mind."
The combined in-house experience of our team brings with it decades of residential building knowledge. We've "been there and done that" so we can anticipate what might happen and make sure your build process runs smoothly. It's been our goal since our first day in business to make sure that each tradesmen is not only working to complete their project with excellence but to also keep the next tradesperson's job in mind. During the build process this keeps our employees and subcontractors happy but the end result is that it keeps our clients happy. We work to pay it forward to the person coming after us and that DEFINITELY sets us apart from our competitors!
See The Difference! Before & After
2022 Mounds View Kitchen Remodel - Before Images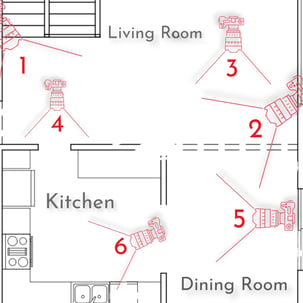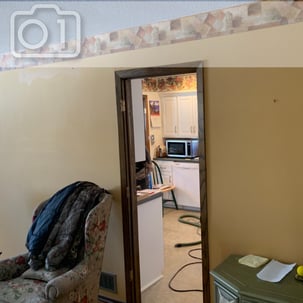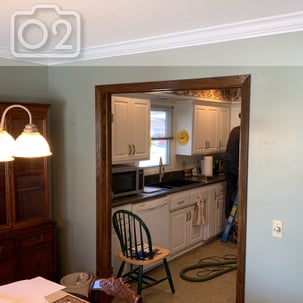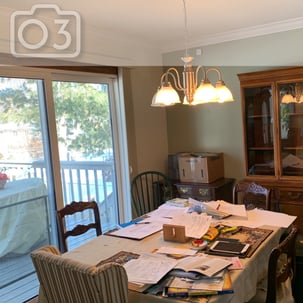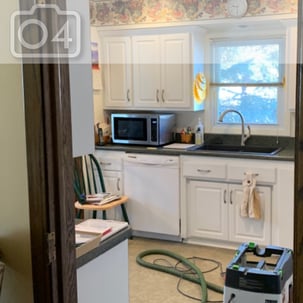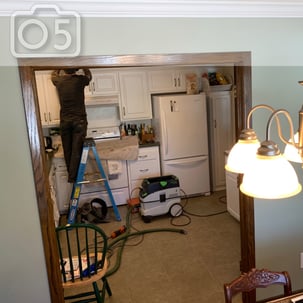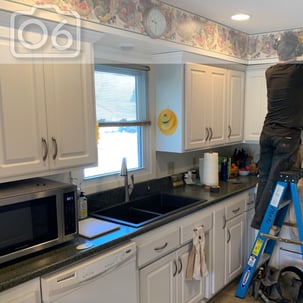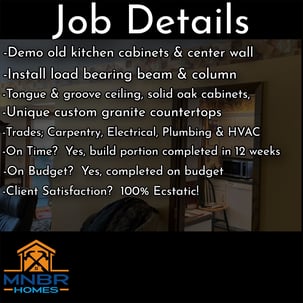 2022 Mounds View Kitchen Remodel - After Images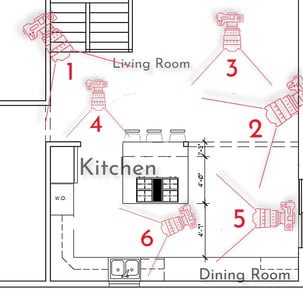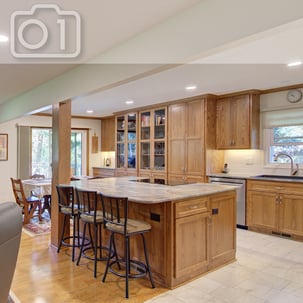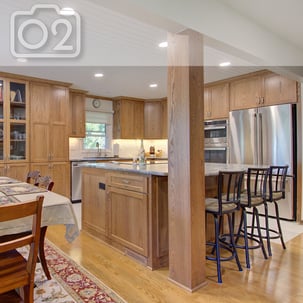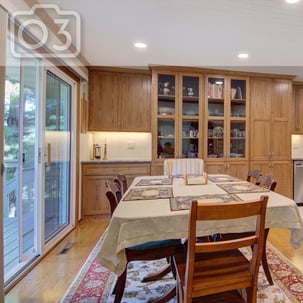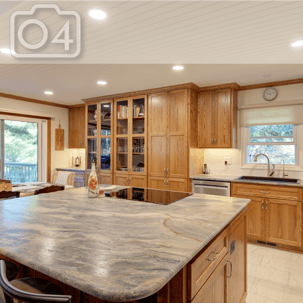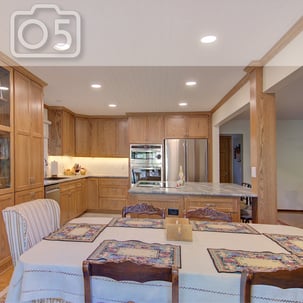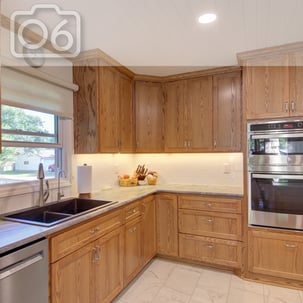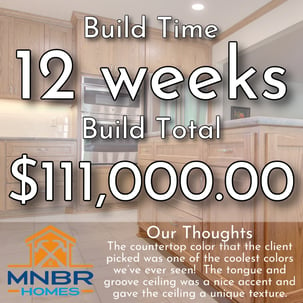 2022 Summer Basement Remodel - Before Images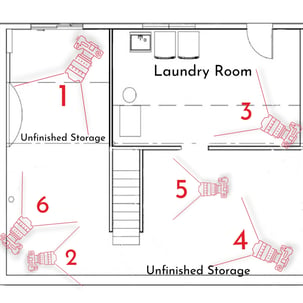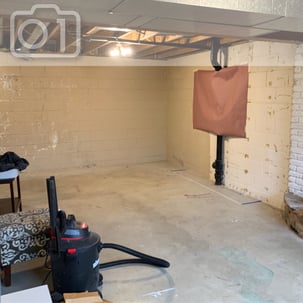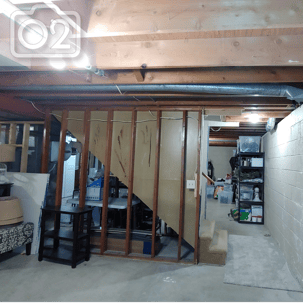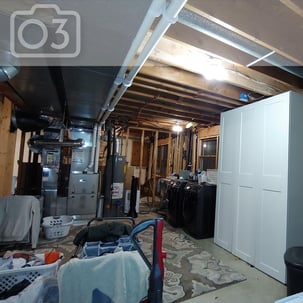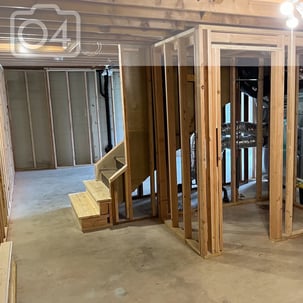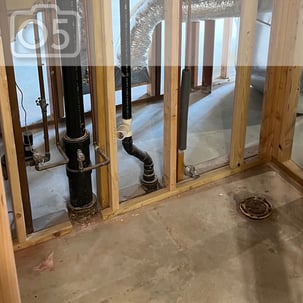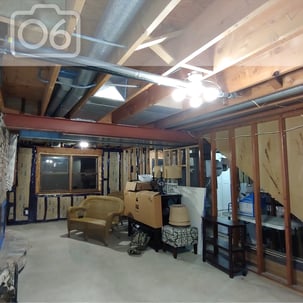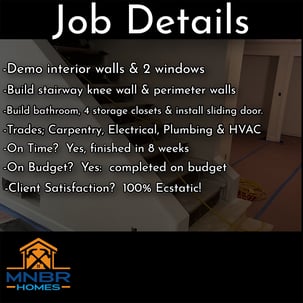 2022 Summer Basement Remodel - After Images